Hi there, I'm Colin and I'm a digital content creator. For almost a decade, I've produced creative strategies and editorial for global media brands in the entertainment and lifestyle space.
I connect TV networks, publishers and brands to engaged audiences and new revenue opportunities using a multi-platform approach to storytelling, including website, social, video, podcasts and newsletters.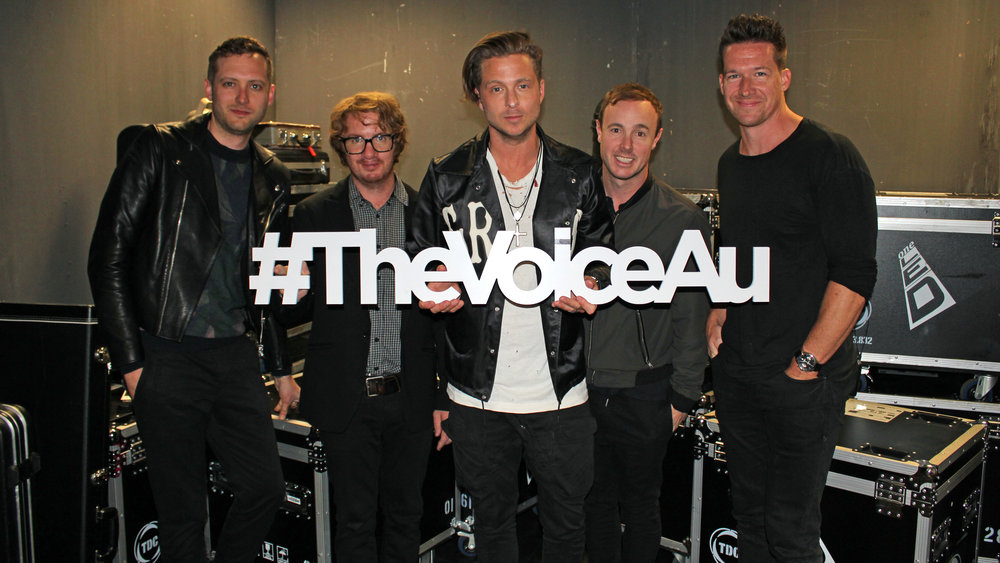 As a digital producer I've managed content for major formats including The Voice, Gogglebox and Grand Designs, as well as scripting and producing live news segments. Having worked with production companies such as Endemol Shine and networks such as the BBC, I'm highly experienced in creating and commissioning multimedia that gives audiences an authentic extension of the broadcast experience.
As a news editor and features writer, I've relaunched websites, devised long-term content strategies and contributed articles to leading publications, including the BBC, Digital Spy, The Independent, Mirror Online, Gizmodo, Lifehacker and Business Insider. Specialising in travel and entertainment, I've reported from locations such as Malaysia and Las Vegas, reviewed festivals including Parklife, interviewed celebrities at press junkets and live-blogged events such as Apple launches.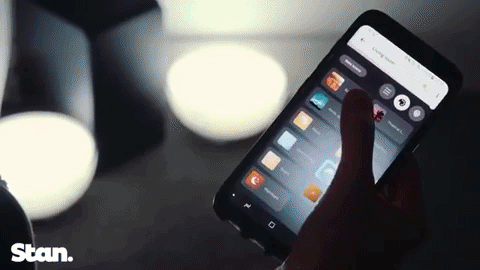 From brief to execution, I've produced high-profile native campaigns for clients including Qantas, Samsung, HP and Fox Sports to drive brand awareness, e-commerce and subscriber acquisition, while also introducing diverse revenue streams for publishers. I deliver guaranteed outcomes by combining creative production, such as scripting and hosting a YouTube smart home series, with amplification across SEO, social, newsletters and distribution tools.